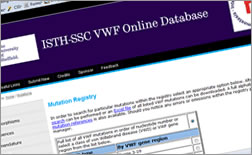 Mutation Registry
This University of Scheffield online database is used worldwide by researchers to run custom PHP/MYSQL searches on a Polymorphism Registry and a Mutation Registry.


KingLine Design uses PHP/MYSQL to manage a database of recent projects for the owner of the firm.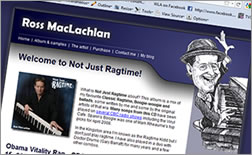 Not Just Ragtime
Not Just Ragtime uses PHP/MYSQL to play and manage song downloads for customers.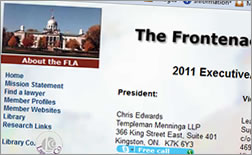 Frontenac Law Association
The Frontenac Law Association uses Cold Fusion to provide custom searches for visitors to the site and a custom profile updating interface for the lawyers in that association.